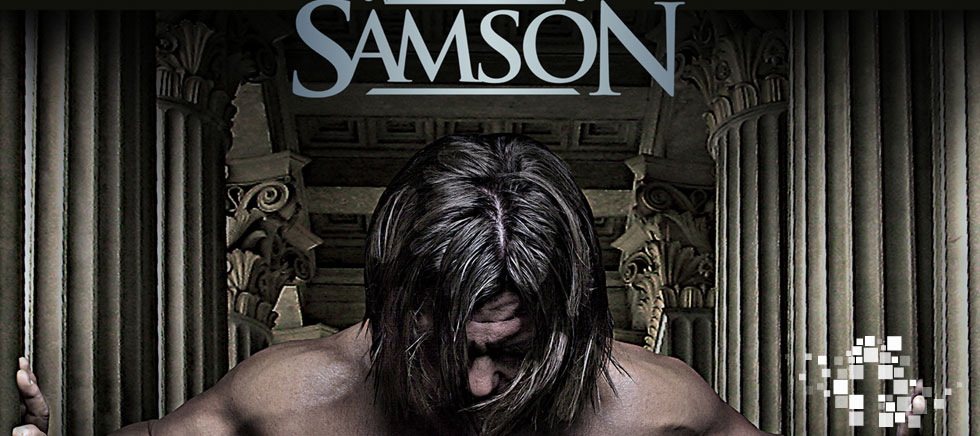 Samson Part 1: A Strong Start
Pastor Rod Block - March 16, 2018
How could someone who was given such a strong start in life finish so poorly? By all accounts, Samson could have been one of Israel's greatest leaders.

Samson had everything going for him. He was a special child, foretold by the angel of the Lord to his parents. He had a divine destiny and purpose.

Scripture records that the angel said, "The child shall be a Nazirite to God from the womb; and he shall begin to deliver Israel out of the hand of the Philistines" Judg. 13:5. Even as a child, Samson was blessed by God, and the Spirit of God was on him Judg. 13:24–25

Samson performed many feats of strength during his life, and he judged Israel for twenty years. Yet despite his good start, Samson got himself into trouble many times, and in the end he finished poorly: he was weak, blind, and enslaved to the Philistines from whom he was supposed to deliver his people.

Why didn't Samson become the great leader he had the potential to be?

Before he had finished, he broke the vows of a Nazirite. First, before his marriage, he touched a dead animal Judg. 14:9. Second, he gave a wedding feast that included much drinking Judg. 14:10. And when he finally broke the third vow, by allowing his hair to be cut, God removed the anointing from his life. Judg. 16:19–20.

Samson repeatedly flirted with disaster, and it finally overtook him.

HOW CAN WE FINISH STRONG?

The story of Samson's life stretches over four chapters, We know more about Samson than about any of his predecessors.

A man of great strength, yet ensnared by his own weakness. Strong before men, was weak before women. Empowered by the Spirit of God, yet controlled by the flesh. He fought the Lord's battles by day and disobeyed the Lord's commandments by night.

Samson's name means "sunny," yet ended up in the darkness, blinded by the very enemy he was supposed to conquer.

So, the story of Samson is one of wasted opportunities.

It is sometimes said that a nation gets the government it deserves. The government which most closely reflects its own values.

Certainly, that seems to have been the case in the Samson saga. As Israel's spiritual decline progressively deepens, so each deliverer is seen to be more flawed than the last.

The cycle of sin does not merely repeat; it intensifies.

If the basic problem of Judges is that "everyone did what was right in his own eyes" (21:25) then Samson is the supreme example of that attitude.

But the book of Judges is always also about a God who does intervene, because He is committed by covenant mercy and promise to a disobedient and rebellious people.